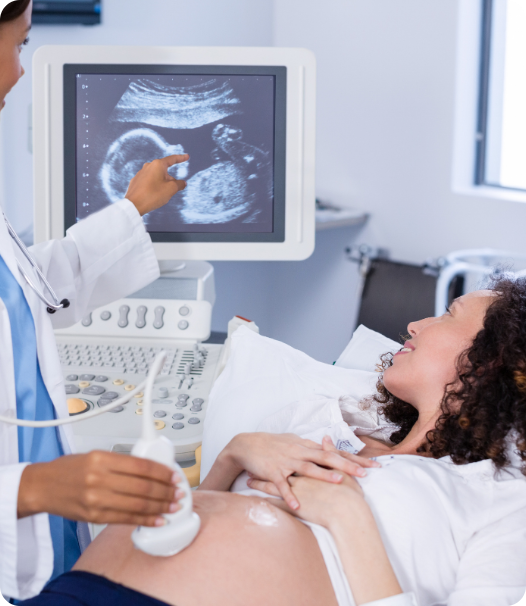 Medical Device
The computerized processes created in Almond are based on Gsap's wealth of experience in providing quality and regulatory consulting services for the medical device industry.
While the processes for managing the QMS are pre-defined in Almond to ensure compliance to ISO 13485, the system is yet flexible to suit the specific needs of each client.
The Almond system comes with a ready-to-use package of Gsap best practices for main QMS processes such as quality objectives, training, design reviews, change control, CAPA, NC and customer complaints, and internal audits. This allows the client a quick, professional, and proven initiation into quality management.
In addition, the Almond system comes with a validated "E-forms generator" that allows the client to create any form or electronic process by himself, without any additional payment or validation.
For more information see Gsap Medical Devices